 A lot of people get distracted, can't focus or even not get proper sleep if there are too many noises in the background. It has been suggested that background sounds can help reduce the negative impact of these 'unwanted' noises. There are a plethora of apps available on Android smartphones and iPhones that play calming sounds, white noise, whale sounds and whatnot. Apple has gone a step ahead and integrated a feature that eliminates backgrounds noise to help you sleep better.
The feature was rolled out as part of iOS 15 and according to Apple it "plays background sounds to mask unwanted environmental noise. These sounds can minimise distractions and help you focus, calm, or rest." The feature does work as Apple promises but does it really help you sleep better or focus? Well, that depends from individual to individual and there can't be a universal answer for this. Still, if you are keen to try this feature and have an iPhone then all you need to do is follow these simple steps:
1.
Go to the Settings app and tap on Accessibility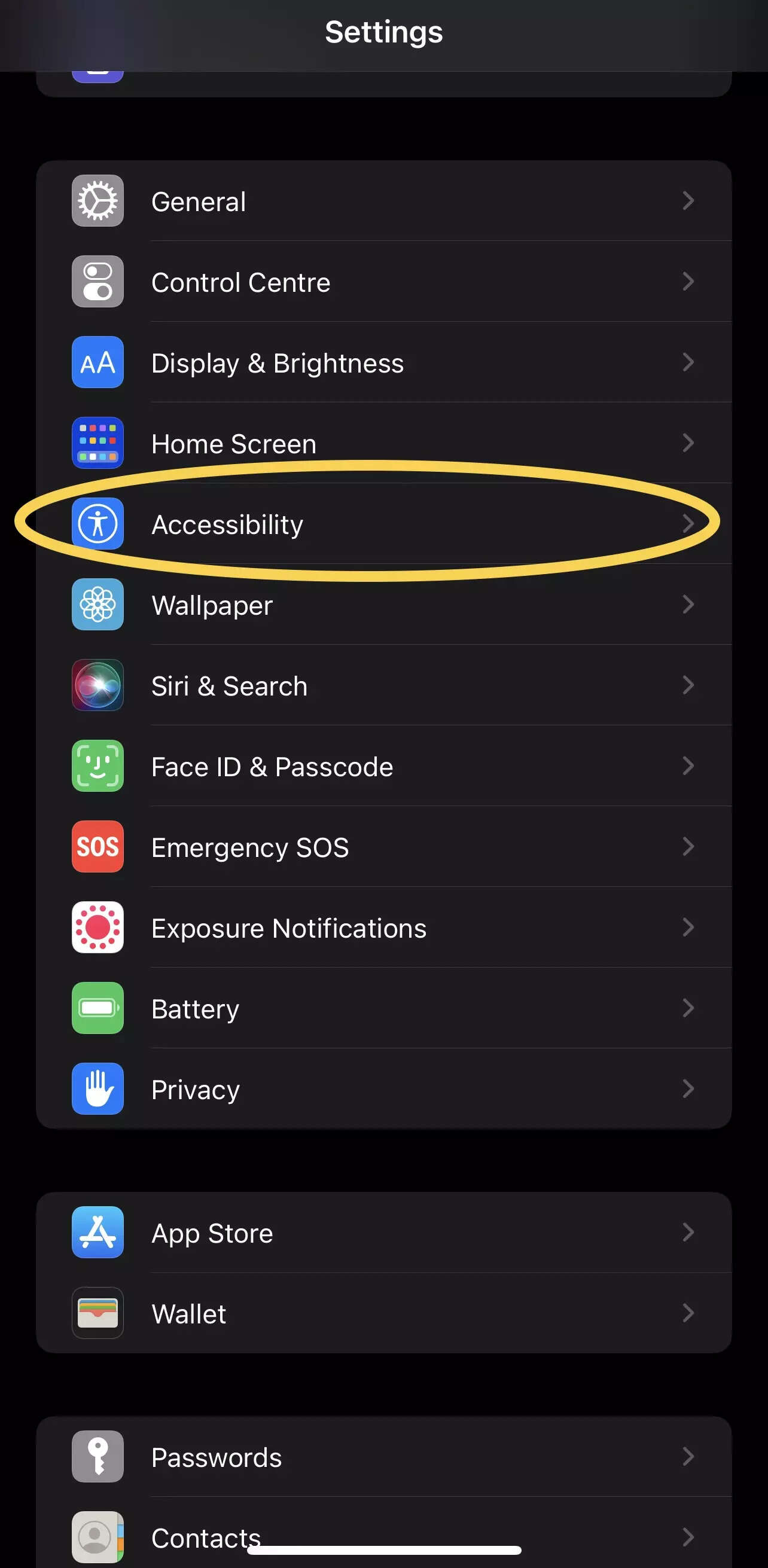 2.
Here you will see the Audio/Visual option, choose that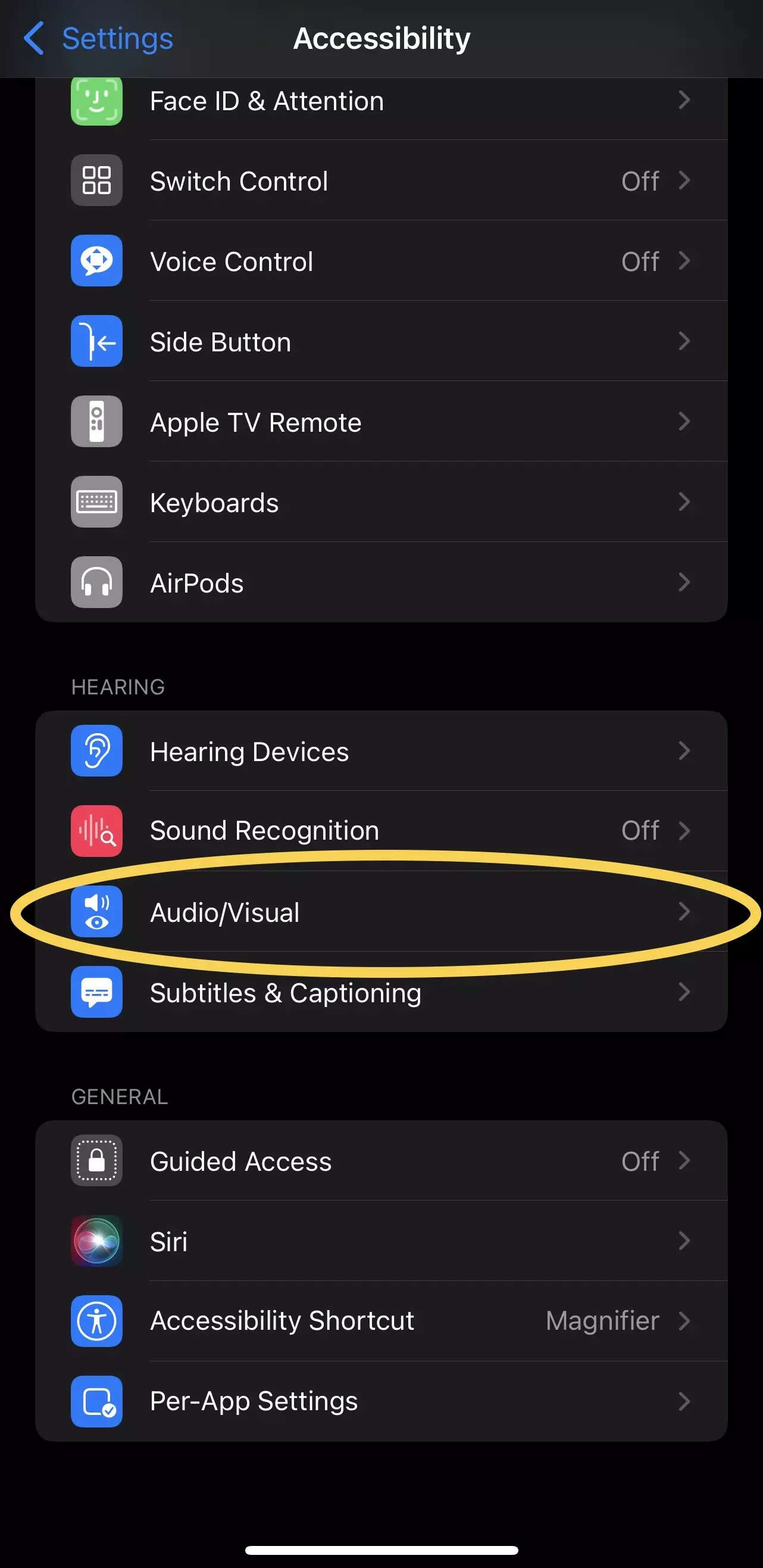 3.
Once you've chosen that you will see Background Sounds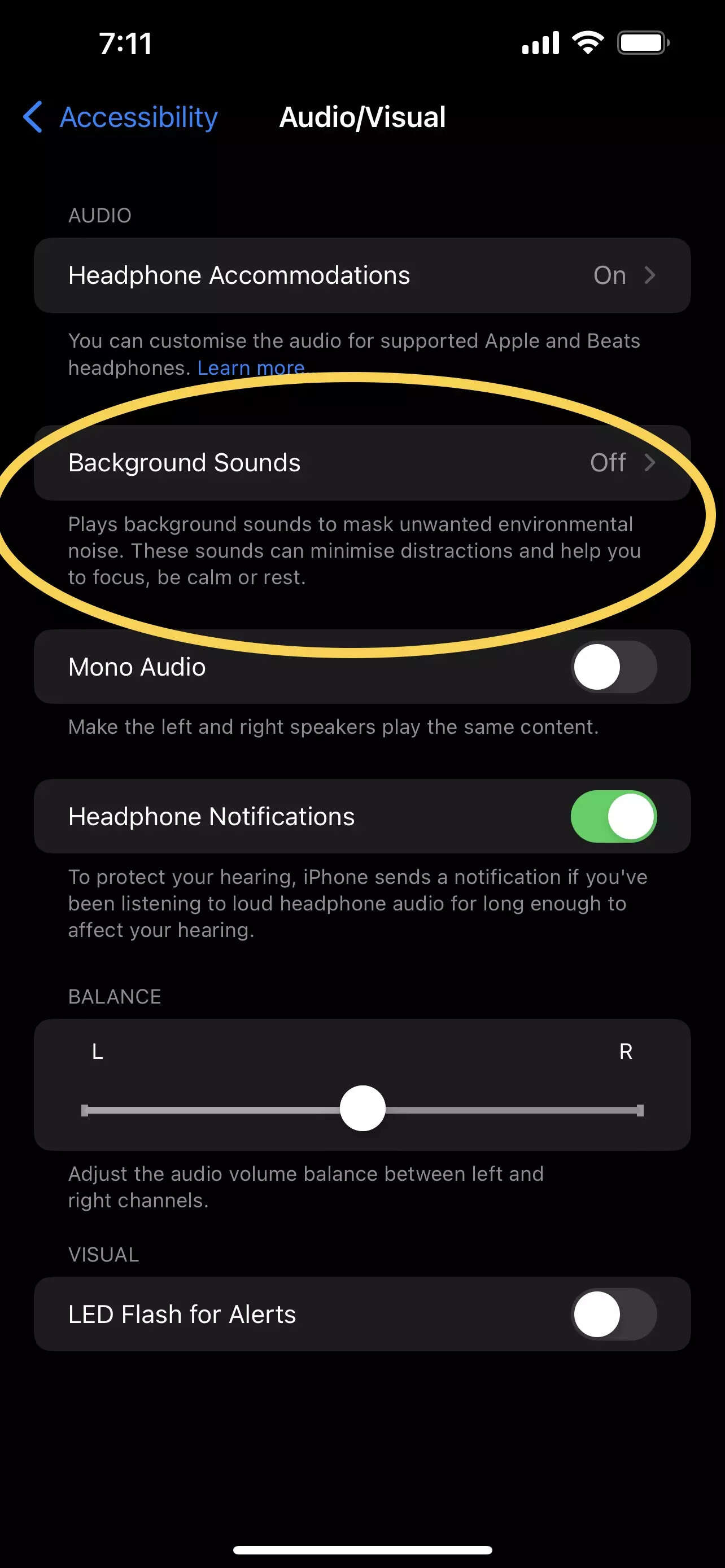 4.
Toggle it on and you will see multiple options, you can choose one as per your liking.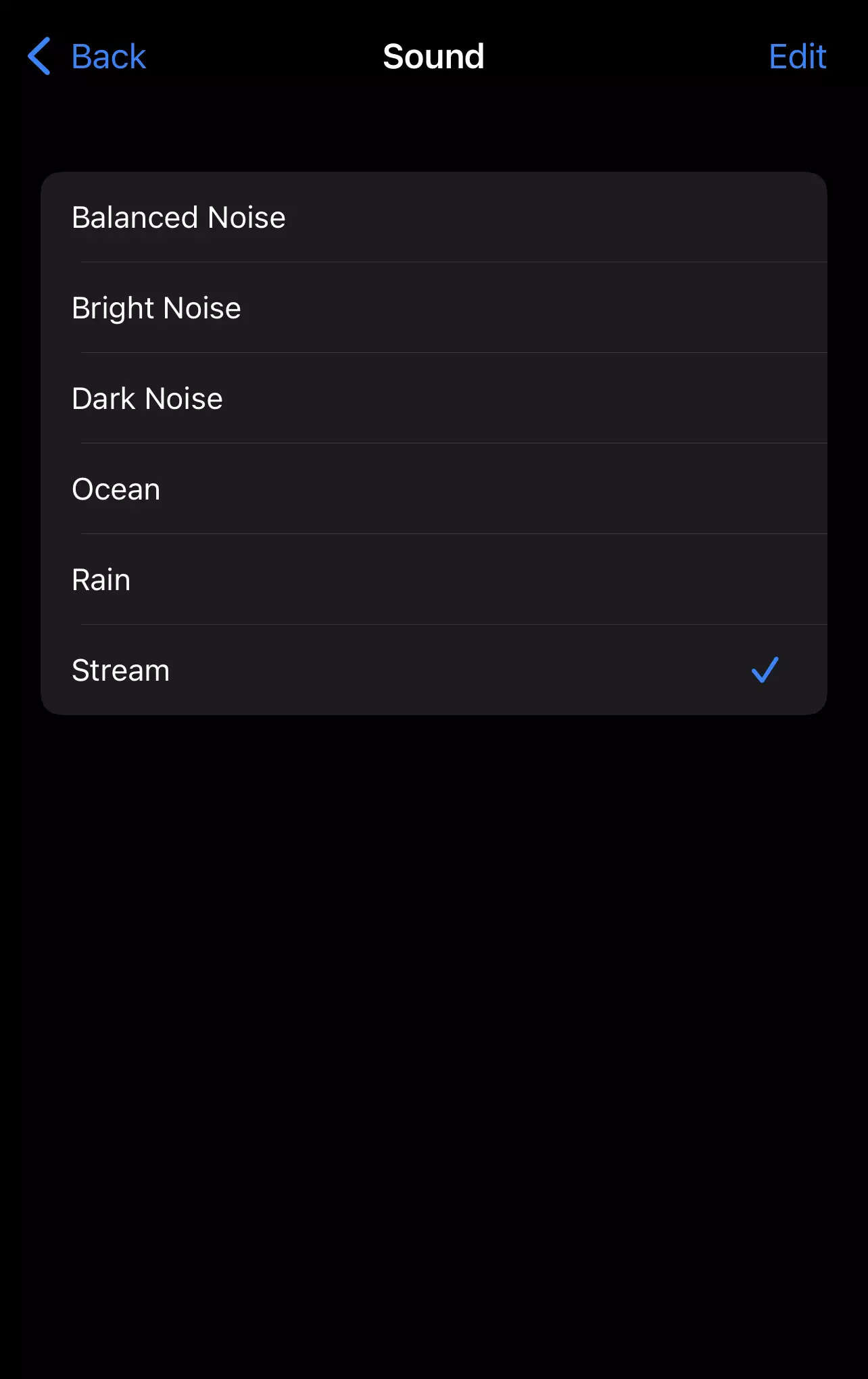 That's about it. You can change the volume and do other things from right there.
Once you have followed these steps, there are a few things to keep in mind. You cannot ask Siri to turn on Background Sounds as Siri commands don't work with the feature. The iPhone Background Sounds feature does work while you are listening to music or watching any other content as long as the toggle is turned on.
FacebookTwitterLinkedin
---
Top Comment
even I have that feature on my samsung phone that helps me sleep better.. it's called the switch off button..