The craze around the viral 'Kacha Badam' song is unmissable. While
Instagram
users across India, including quite a few celebs, have jumped on the
Kacha Badam
bandwagon, this catchy tune has also transcended cultures, geographies and languages going global.
Now, Bhuban Badyakar, who created the peppy song, has received his long-due economic benefit or so-called remuneration for his viral song. On Thursday, Godhulibela Music, who came up with the remixed version of the song signed a 3-lakh contract with Bhuban. This remuneration comes after people started criticizing and asking why the poor peanut seller from Birbhum is not getting his deserved royalty for the superhit song.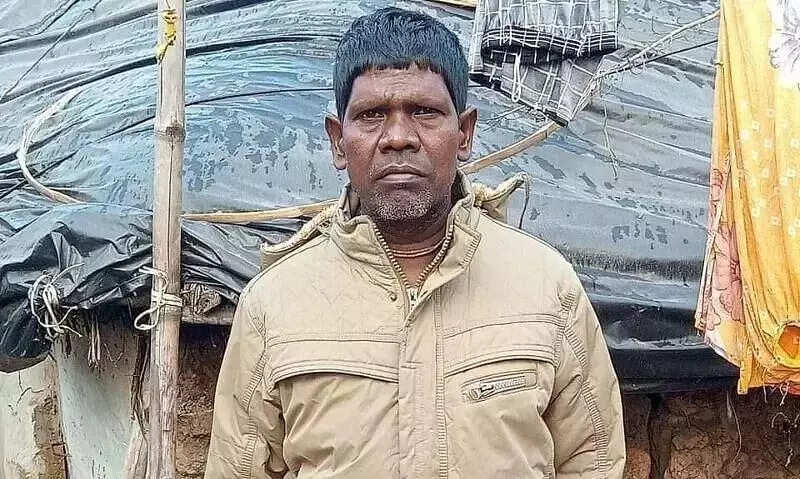 "People are dancing to my song. So, you can imagine I am a celebrity now. I won't have to sell peanuts from on. If I try to sell peanuts now people won't buy, everybody will want to listen to my song. If my song can take me to people let's focus more on music. I want to create more viral songs," that's what Bhuban Badyakar now has to say after receiving the cash.

"It was my dream to become a singer but due to the financial problems, I had to take the responsibilities for my family. But now things have changed. I have now realized what I can achieve. People had been using my song for their popularity till now and I got nothing. I hope it will change now. I am already receiving offers from Mumbai, Delhi. Even I received recording offers from Bangladesh but my wife doesn't want me to go there. Still, I am happy that my struggles, my hard works are being recognized now," said an emotional Bhuban.
He has become so popular that a group of youngsters from Burnpur gifted him a piano during a felicitation program and the singer is super happy and enjoying his current fame quite nicely.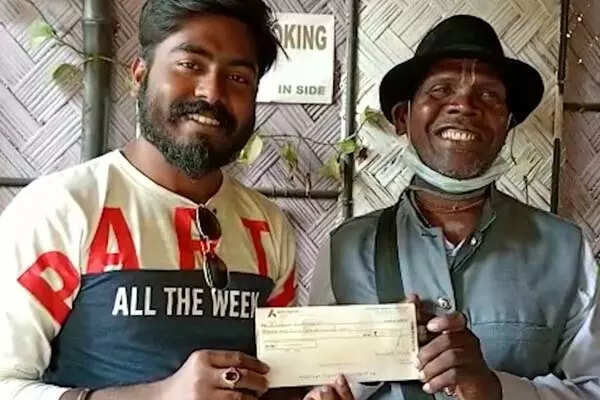 "We have struck a deal with Bhuban da for Rs 3 lakhs and we have already paid him Rs 1.5. He will receive the rest of the amount next week. We all know it was a long time due," shared Gopal Ghose of Godhulibela Music adding that since they hold the copyright of the song it's their responsibility to pay the amount.
For the unversed, the song 'Kacha Badam' went viral after Bhuban Badyakar, a peanut seller from West Bengal, was captured on phone singing the song which now has quite a few remixes and rap versions.