Lata Mangeshkar, the veteran singer, who infused emotions among the audience with her magical rendering of songs, is no more. The musical maestro's contribution to the Indian music industry is immense, earning the title 'Nightingale of India'.
Lata Mangeshkar
has recorded songs in over 36 Indian languages and a few other foreign languages. Although she has earned many fans from Kerala, it's a surprising fact that she has only sung one song in Malayalam, for the film 'Nellu' released in the year 1974.
The song 'Kadali Chenkadali' was sung by Lata Mangeshkar for the film 'Nellu' directed by Ramu Kariat. According to the sources, the songwriter Salil Chowdhury actually wanted to rope in Lata Mangeshkar for the Ramu Kariat directorial film 'Chemmeen' to sing the song 'Kadalinakkare Ponore'. Due to some unknown reasons, Lata Mangeshkar turned back the offer and she later agreed to sing a song in the film 'Nellu' which was also directed by the renowned director Ramu Kariat.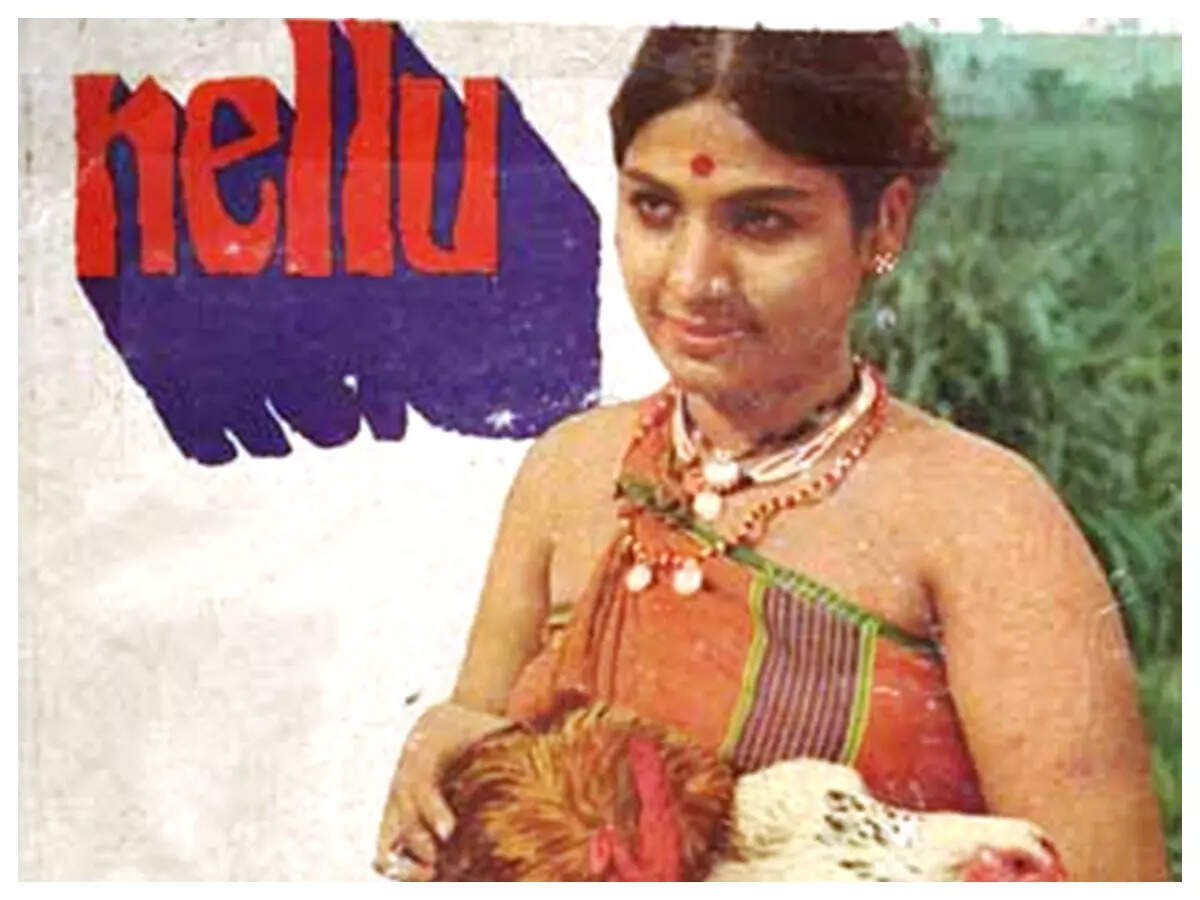 The sources also suggest that it was the celestial singer KJ Yesudas who taught Lata Mangeshkar how to pronounce Malayalam to sing the song 'Kadali Chenkadali' in the film 'Nellu'. Malayalis still remember the veteran singer Lata Mangeshkar for the beautiful rendering of the song 'Kadali Chenkadali'. The lyrics were penned down by Vayalar Ramavarma and all the songs in the film 'Nellu' was composed by Salil Chowdhary.

The story of 'Nellu' was written by P. Valsala and the cinematography was helmed by Balu Mahendra. The film 'Nellu' had a battalion of talented casts that include Prem Nazir, Thrikkurissy Sukumaran Nair, Sankaradi, Kottarakkara Sreedharan Nair, and Adoor Bhasi.