Deepika Padukone
is earning praises from all quarters for her performance in '
Gehraiyaan
'. In the film, the actress has done a complex role of Alisha Khanna who is a yoga instructor and there's no denying that it must have taken a lot to get into the skin of the character. Celebrity trainer
Anshuka Parwani
who trained Deepika for the
Shakun Batra
directorial speaks to ETimes about her prep for the role.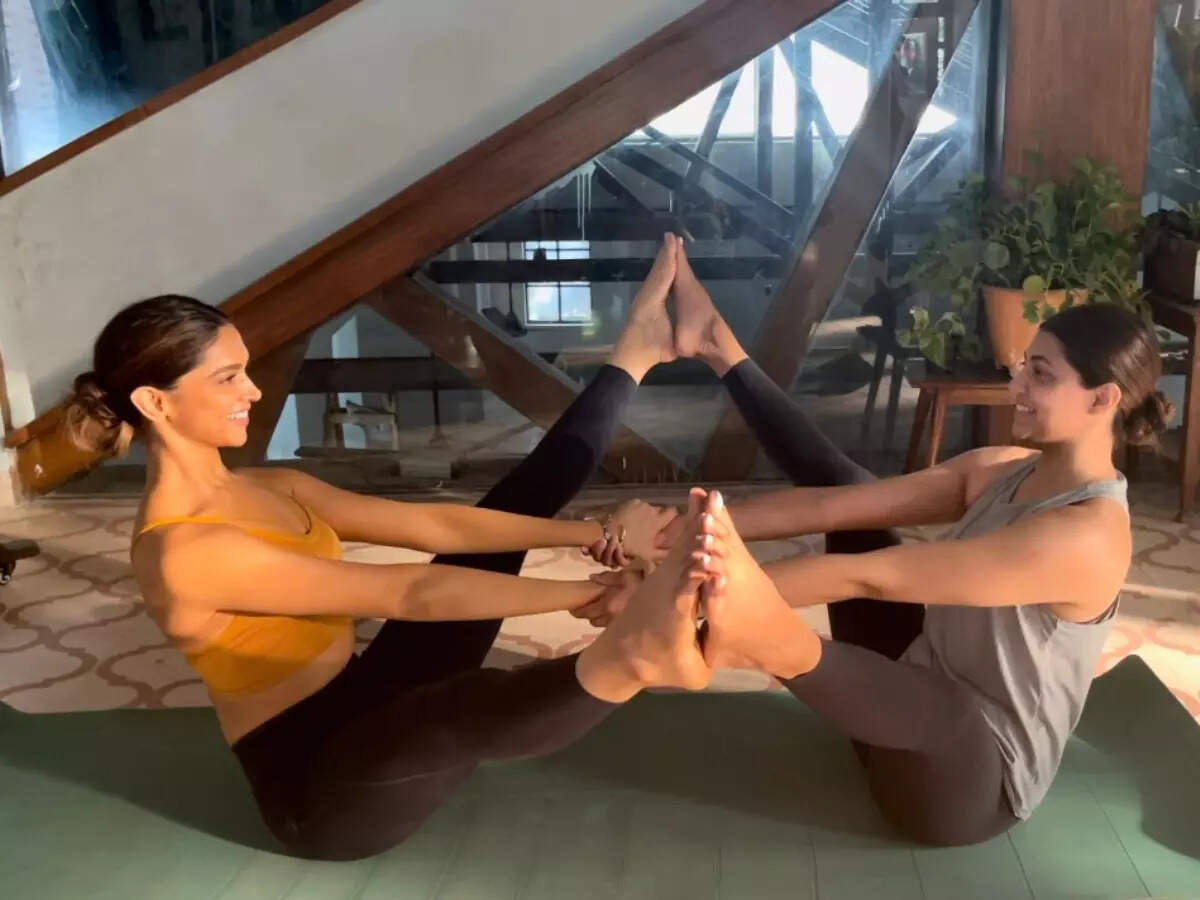 Excerpts:

Deepika's role in 'Gehraiyaan' is creating buzz all around. How did you prepare her for it?


Deepika was such a dream to work with. The first step to prepping her was for us to align that yoga is more than just a fitness regime and that came easy as Deepika is well aware of the importance of mental and physical well being. Shakun Batra, the director, briefed me about how Deepika needs to come off as an experienced yoga teacher in the movie and therefore, our training was planned accordingly. The way Deepika and I started this whole process was to maintain yoga as a holistic and long term practice. We took some time to understand her body, and her strengths and weaknesses in her yoga practice. Since her character required her to have a lot of experience in practising yoga, we were always training keeping in mind the amalgamation of mind, body and soul. We worked on different skill sets that her scenes needed. We practised asanas for strength, flexibility, stamina and her ability to come in and out of difficult postures easily and elegantly. We worked towards building a very strong, lean yoga body for the film and beyond.
How much time did it take?


We started training 3-4 months before the shooting started and continued training during the entire shoot of the movie. We still enjoy yoga and are enhancing her yoga practice.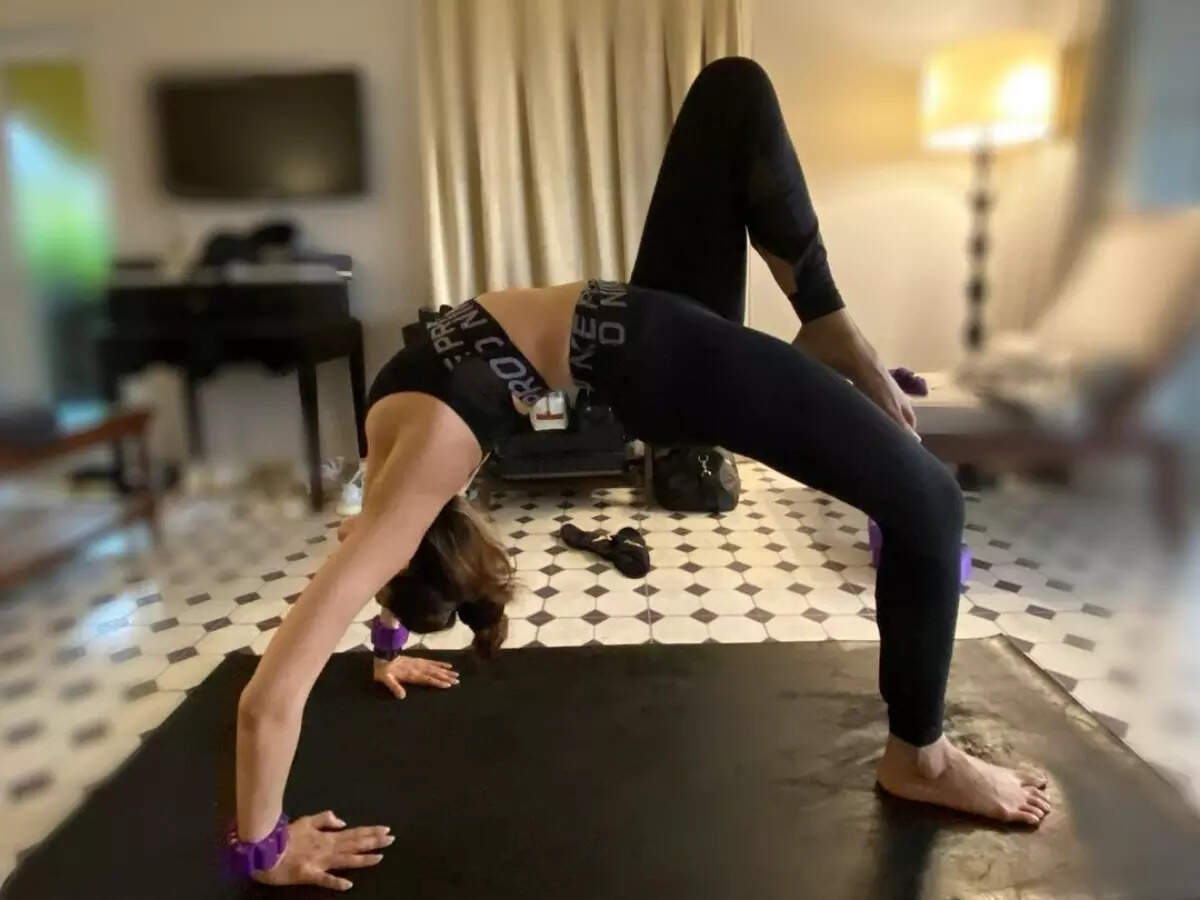 How was your experience working with her?

I think what was really amazing about working with her was that we instantly connected and resonated with each other's energies. Yoga is such a deep practice where you're constantly exchanging energy, so it's important to be in sync with each other. What's beautiful about this was the way she looked at the practice as being holistic and was open to learning and doing so much. Deepika is so in tune with herself and always wants to know the whys and hows instead of blindly following.
Any memory you'd like to share…


My favourite memory with Deepika would be the first yoga class we did when we started shooting and she nailed the headstand instantly, and not because the headstand is such an advanced pose but it's just that she so elegantly just glided into the pose. That just showed how much strength we had built while prepping her.
Of course, I fondly remember our 4 am and 5 am yoga practices right before early morning shoots. We wouldn't go a day without practising yoga and that was really special too!
Another great memory is, one day when it was the last day of the shoot and we wrapped up shooting for the entire film on the beach, we all celebrated and Shakun Batra, the director, along with the entire film team just ran into the water together. It was such a beautiful moment with everyone from the film together celebrating the work we had done.